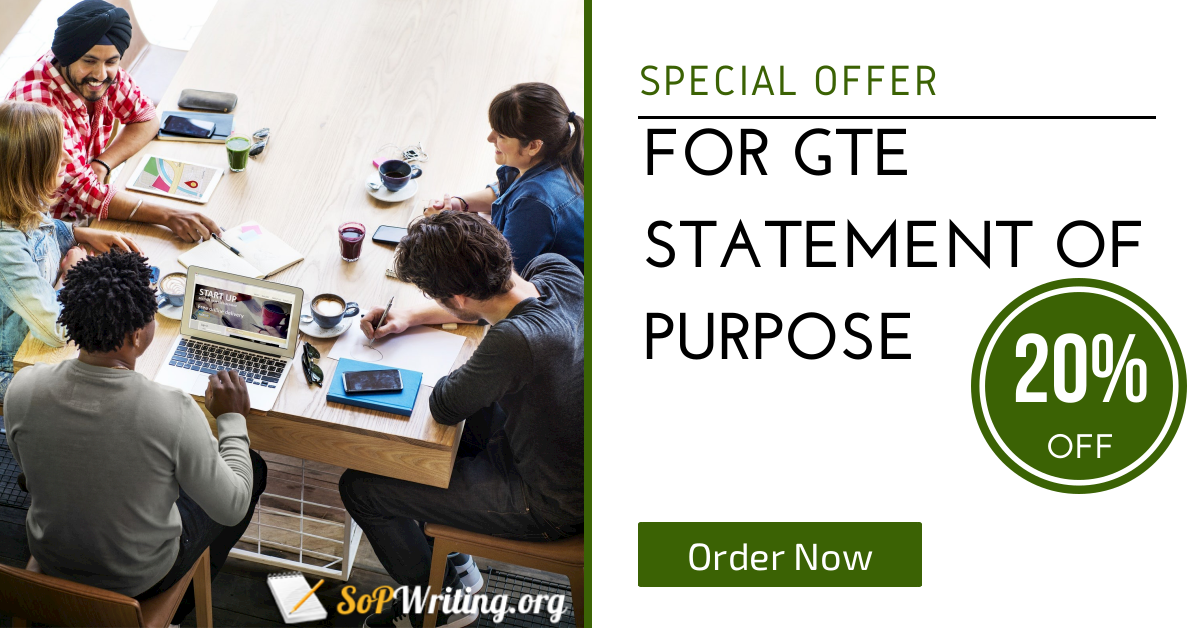 The Importance of Your Genuine Temporary Entrant Letter Australia
As with most countries Australia requires many entrants to have a visa before they are allowed entry into the country. This includes those who wish to study within the country. For a student that wishes to study in Australia, you will not only have to be accepted at an institution in the country you will also have to apply for a Genuine Temporary Entrance visa.
Applying for a visa will require you to provide a GTE statement of purpose along with a host of other documents and evidence. This is to show those reviewing your application that your intention is to study and not enter the country to live permanently or to seek work. So how your letter statement for genuine temporary entrant is written and the supporting evidence that attaches to it will have a significant impact on whether you will be issued your visa. In the last year according to information reported in the Times Higher Education Supplement, there were over 480 thousand foreign students enrolled in Australian schools and universities. A 15% rise over previous years and contributing some AUD 22.4 Billion to the economy.
Our specialist services for application writing have been supporting overseas applicants for many years. With our services, you can review a statement of purpose for internship sample or get help with writing your letter of genuine temporary entrant for Australia. All of our services and support are provided by postgraduate degree qualified experts that have many years of experience in the areas in which they work.
How Do You Apply for Your GTE Visa?
The Australian Government Department of Home Affairs looks after your application for a student visa. You will, however, make your application through their embassy or consulate within your home country. You should always visit their specific webpage and follow their instructions for your application. Typically you are going to need to provide them with all of the following:
Acceptance from an educational institution within Australia
Your GTE statement
Proof or English language proficiency
Meet Health requirements
Provide health insurance
Show evidence of your financial capacity
Character requirements
This visa can be up to 5 years in length depending on the length of the course that you have been accepted onto. The cost of your application is currently AUD 560.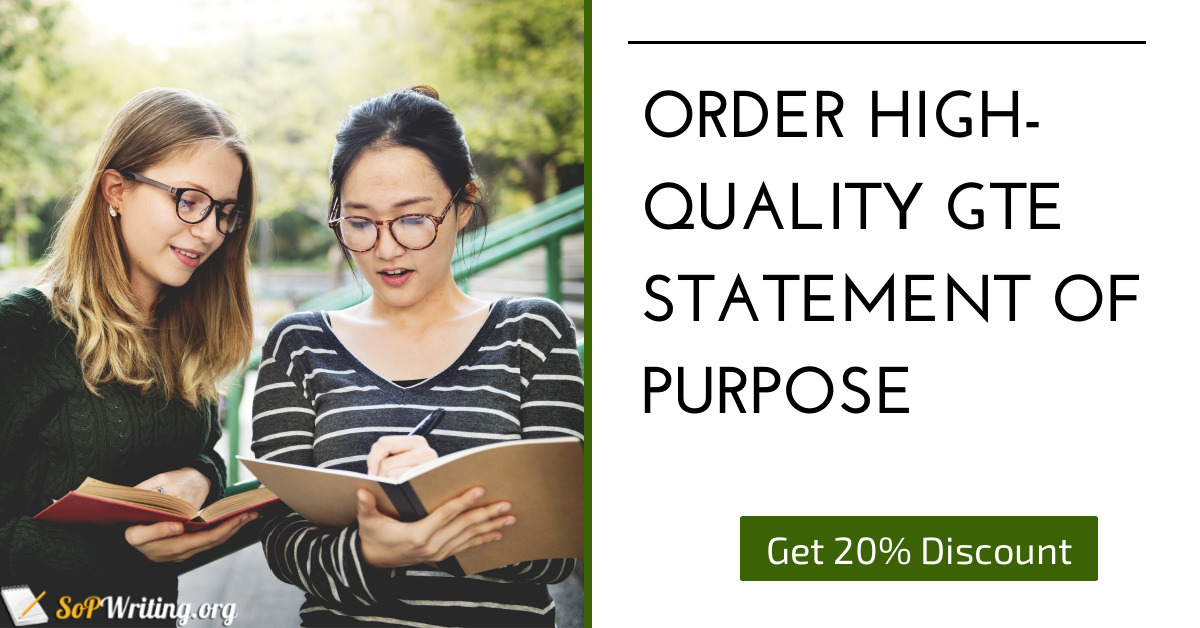 What Is Assessed Through Your GTE Statement
Your application will be assessed as a whole and there are no right or wrong answers for how you should answer the questions that they have about you. That being said however they are looking to see that you have a genuine reason for coming to study in Australia and that you will be able to support yourself during those studies. There is also nothing to stop you from applying to stay after your education if you meet requirements.
The following are the main areas that will be assessed through your GTE statement of purpose:
Circumstances in home country: this should cover areas such as why you are not studying in your country of residence. What ties you have to your home country that would compel you to return there. Any political or other unrest within your country that may affect your ability to return as well as other factors such as your economic situation or even military conscription.
Potential circumstances in Australia: they will want to know if you have any existing ties to Australia. What you are looking to study within the country and the level that you will study at. They will also wish to assess your ability to finance those studies and your proposed living arrangements.
Value of the course to the applicants future: they will want to understand if the course you are intending to follow is appropriate to your past studies and work. They will also want to see how it relates to your future career path within either your home country or elsewhere and what your likely earnings may be.
The applicant's immigration history: you will need to provide a history of your previous applications to Australia or other countries and if those applications were approved or denied.
If the applicant is a minor: in this case, the parents or guardians should provide their motivations for sending their child to be educated in Australia.
Other relevant matters: there are other matters that the officer reviewing your application may want to review such as any inconsistencies between this application and any previous ones. Stats that are available for migration from your home country and any available history on immigration of your relatives.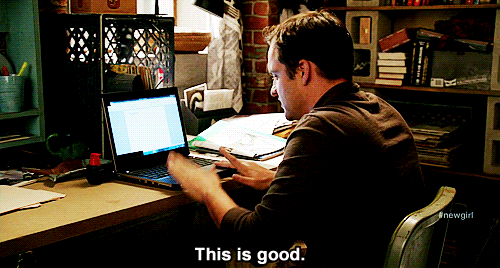 What Should Be Avoided within Your Genuine Temporary Entrant Essay
While you are looking to impress the officer reviewing your visa application you must always be aware that they are on the lookout for anything that may show that you are looking to enter Australia for reasons other than your education. They will also want to see that you have all of the funds and the right motivation for studying. Therefore you should always avoid the following with your genuine temporary entrant letter:
Failing to attach supporting documentation to your GTE statement: this is a common mistake and must be avoided at all costs. Especially when it comes to providing information about your ability to fund studies and reasons for returning to your home country. Always ensure that you attach statements, letters from employers, information about property you own, dependants, etc.
Not showing your competence in English: a poorly written statement may give the impression to the officer that you simply do not have the English skills to complete your studies within Australia.
Failing to give good reason for studying in Australia: if there are equally as good options for your education or research field within your home country why are you coming to Australia to study.
Not showing that you have a genuine interest in your education and purpose to study in Australia: if your GTE letter Australia speaks more about your desire to be in Australia than in getting an education in your chosen field then alarm bells will be rung.
Failing to mention something that is relevant or outright lying: if you have been denied your visa in the past, have poor academic performance or some other issue you should cover it honestly within your statement. Failing to cover it or simply lying about it will ensure that your application will be rejected.
How to Write the Best Letter of Genuine Temporary Entrant Requirement
Your GTE statement Australia is not something that you can hope to get right after a quick 5 minutes. You need to put some real effort into your writing; after all your whole future could be in the balance depending on if your visa is granted. Getting through the visa process should be easy if you have a real intention of studying within Australia, but will still take you time and hard work.
The following tips for writing your genuine temporary entrant requirement letter will help you to ensure the results you are looking for:
Always be sure of what the GTE essay expects of you: read the requirements on the ministry's webpage and your local embassy.
Look at examples of GTE statement of purpose writing so that you can see how others have approached the task. Do not however copy it.
Avoid any generic statements that could have been written about anyone and are not supported with any evidence. Your statement should be unique to you and highly personalized.
Create an outline for your writing: the questions listed later in this article can help you with covering all of the different areas expected of your statement. A simple outline will make sure that you don't forget anything.
Don't just make claims without providing evidence: if there are no courses that cover the same areas in your home country show that you have checked other universities and what they do provide.
Use formal English throughout your writing: do not use slang, acronyms or words from other languages.
Stay focused: never include information that is irrelevant to your application. You must make every word count.
Be factual and honest throughout. Your evidence will be checked and you may also be required to attend an interview.
Edit and proofread your GTE statement: you will want to make an excellent first impression with your writing.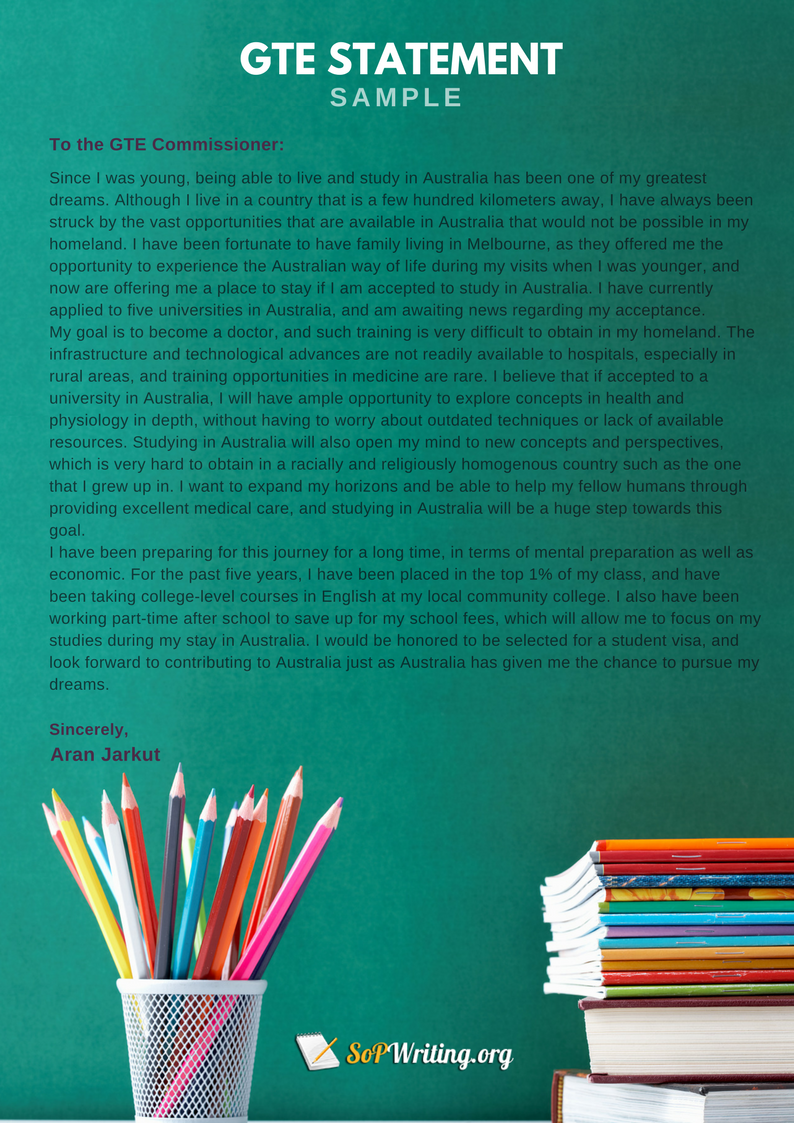 What Questions Should You Answer in Your GTE Essay?
The following are some the questions that you should seek to answer within your GTE letter as part of the visa process and some suggested answers that you could use:
| | |
| --- | --- |
| Question | Example Answer |
| Regarding your program choice: | |
| What is the benefit of this program to your future? | Studying Veterinary sciences at James Cook University will provide me with a solid grounding in this field. While livestock is vital to our future in my home country there is limited veterinary support available. |
| How have your previous studies supported this choice? | While there is a limited education in any form of veterinary science in the area in which I live I have excelled at all of my science subjects. I have also spent all of my holidays working within the veterinary practice run by my father and his 3 colleagues. (Details of their practice are attached along with statements from the partners regarding my work there.) |
| If not related to previous studies why have you selected this change in direction? | While I have no formal studies in this field it has always been my intention to study in their area hence my selection of appropriate science subjects. |
| How much do you know about the program you have been accepted to? | The James Cook University veterinary program is the top-ranked course in this field within Australia. It offers some of the best facilities for studies within the country. |
| What is it about the program that you like? | Unlike some of the European or US based programs, there is a focus on tropical practice that is required within my home. |
| What is the full cost of attending the program? | The annual cost of tuition at this University for Veterinary science is $55,000 per year. |
| How you have chosen your educational institution: | |
| How have you gone about choosing your selected university? | I spent a considerable amount of time using the various course search sites as well as looking at the rankings of the different veterinary schools in Australia. I then reviewed the individual schools that were recommended before settling for my top three to apply to. I was very fortunate that I was accepted by first choice the James Cook University. |
| Why did you select this specific University? | Not only is this university the top-rated veterinary school in Australia it also offers training for tropical practice rather than the usually domesticated animals. |
| What do you know about this University? | This University is able to provide me with not only experience of treating animals in a rural setting it also covers aquaculture and an opportunity to learn tropical animal husbandry. |
| How do your studies support your future plans for a career: | |
| What are your plans for a career? | Having always been around animals and my father's practice it is only natural that I follow in his footsteps. While there are other career options that I could follow I want to remain within the community that I was raised in and to continue the good work that my father has provided. |
| Do you already have an offer of employment or how will you look for work? | My father and his partners have already offered me a full partnership within the practice (offer letter attached) conditional on my gaining the degree. |
| How long has it been since you finished studying your last course? | I have taken a year out of education whilst I have been supporting my father. This has enabled me to gain some valuable hands-on experience. |
| If there is a gap, what were you doing in that time? | See above. |
| Immigration and previous travels: | |
| Have you been to Australia before and did you keep to the visa requirements? | I have been to Australia once before as a small child. My father studied at Charles Sturt University for his veterinary degree before returning back home. We stayed for 2 years of his course with my 2 siblings and my mother, returning at the end of my father's studies. |
| Have you applied for a visa for Australia before and if so, was it refused or approved? | This is the first time that I have applied for a visa in my own right since my visit to Australia as a young child. |
| Have you applied for a visa for any other country before and if so, was it refused or approved? | I have never had to apply for a Visa before, my foreign travels have been confined to our neighbors for whom visas are not required. |
How Can We Help with Your Genuine Temporary Entrant Essay?
Whether you need help with coaching for a language test of writing your genuine temporary entrant letter our services can support you fully. Our experts have a full understanding of precisely what the officers will be looking for and how to get that information across in a persuasive manner that will help you gain your visa. They fully understand what works and the areas that should be avoided in your statement.
No matter where you are in the education system or what level you are looking to study at our experts will work directly with you. This gives them the access that they need to ensure that everything that should be covered is and that you will be able to provide the correct evidence to support it. In addition to their superior skills we also offer you:
On time delivery: no matter when you order we will meet your deadline so that you submit your application in a timely manner.
Flexibility: no matter what support you need with your application from a Berkeley PhD statement of purpose to your GTE statement we will tailor our support accordingly.
Unique: we don't offer you a generic letter or simply fill in a template. Your letter will always be totally original and supplied with a plagiarism report.
Error-free: we proofread every statement that is written to ensure that your first impression is free from avoidable mistakes.
Guaranteed satisfaction: we offer you unlimited revisions and will do everything possible to achieve your total satisfaction. If we cannot achieve this then we will return your money.
Make your visa application a successful one with our support and advice for writing the best possible Australian GTE statement.